Dell is one of the biggest suppliers of computers and laptops in Ireland. They offer a versatile selection of desktops and laptops ranging from ultra-premium to more budget-friendly options.

If you just want a budget laptop for browsing the web and doing office tasks or a powerful gaming desktop – Dell will have what you need .

For small business owners looking for an affordable, performance-driven laptop, the new Dell Vostro range is ideal. Some come with a powerful NVIDIA® graphics card and a spill-resistant keyboard that helps you power through morning coffee and lunch meetings.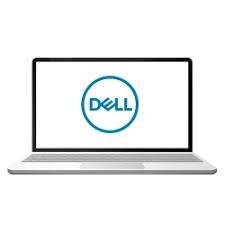 See the latest Laptop Deals at Dell
In lockdown – if video conferencing made up a large part of your work day, the Dell 24 Video Conferencing Monitor may be the monitor for you.
With a built-in 2MP Full HD infrared camera supporting Windows Hello, noise-cancelling microphone and two 5W integrated speakers, you can fully engage and collaborate in all your virtual meetings.